Massage therapy is a great way to reward workers and reduce their stress levels. But Corporate & Workplace massage can also improve your employees' productivity, enhance their decision-making ability, and reduce workplace injury.
Tension Release offers on-site massage therapy for employees. Our flexible, convenient service comes direct to your workplace, with massages carried out on our portable massage chairs or tables.
Our massage therapists set themselves up in a small room such as a meeting room. After completing a short assessment sheet, all employees have to do is turn up at your allocated time and enjoy your massage. Each massage concentrates on areas of significant tension and the massage therapist may suggest corrective exercises if needed.
If you or any of your employees has an injury, don't worry. Massage actually assists the healing process. It can help with frozen shoulder, headaches, back pain, tennis elbow, sprains, strains, tears, overuse injuries and more.
Massage times range from 15 minutes to half an hour. Massage will make you and your employees feel rejuvenated, focused and ready to take on anything.
Cost of Corporate Massage
A choice of payment options is available to fit your organisation's needs:
Option A: company pays nothing
Option B: company subsidises massage service by 50%
Option C: employees pay nothing
Make a booking Today!
If you'd like to book a Corporate/Workplace Massage service to reduce and prevent injury in your workplace, reward your hard-working team or increase employee morale and productivity, call Tension Release on (03) 9863 7011.

Benefits of Massage in the Workplace
The benefits of Corporate and Workplace Massage include:
Employers

Reduces sick leave and absenteeism
Boosts morale, contributing to retention of staff
Increases staff productivity, performance and creativity
Counterbalances travel fatigue
Helps prevents work-related injury
Can be used to reward and recognise individual or team achievements
Improves ability to monitor stress signals and respond appropriately
Helps relieve mental stress
Improves ability for calm thinking and decision making

Employees

Reduces stress and tension, which increases productivity and creativity
Improves mental clarity and concentration
Relieves repetitive motion injuries (eg carpal tunnel syndrome)
Increases postural awareness
Reduces mental and physical stress and tension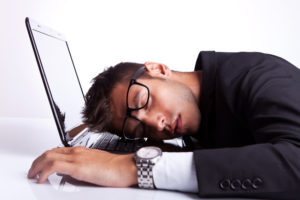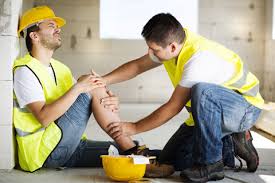 Corporate & Workplace Massage