Services at Tension Release are provided by Remedial Massage and Myotherapy therapists that have developed an exceptional reputation since 2004.
Located minutes from Melbourne's CBD, Tension Release therapists are specialists in treating musculoskeletal pain, aches, tightness, injury and restricted motion.
We don't just treat your problem, we identify the cause of you pain and work to provide "hands on" solutions to improve your health and wellbeing.
Professionally qualified members of Massage & Myotherapy Australia, the leading representative body for massage, remedial massage and myotherapists nationwide.
Services provided include:
also include Gift Vouchers which are:
.....................the perfect gift for a loved one, friend or colleague. A gift of health is a gift of real value.
Our massage and myotherapy gift vouchers are available for 30, 45, 60 or 90 minutes. Available for purchase by credit card over the phone, Tension Release will send your gift voucher to you or your friend, colleague or loved one.
Call to arrange on (03) 9863 7011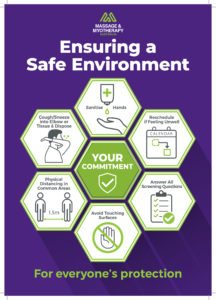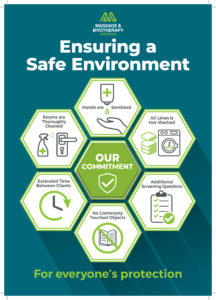 Coronavirus Protections